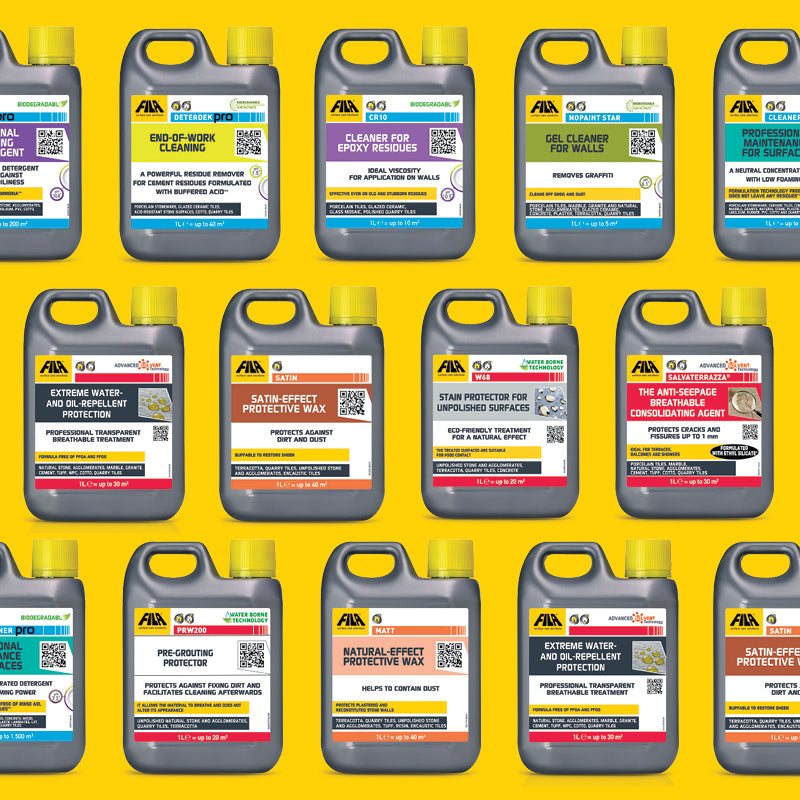 Fila surface technology to clean, protect & maintain surfaces in your home.
Fila Surface Solutions products redefine the concept of surface care and protection, setting a new standard for quality and innovation. Whether it's restoring the natural beauty of stone, safeguarding surfaces against wear and tear, or enhancing their aesthetic appeal, Fila Surface Solutions products represent a synergy of science and craftsmanship that transforms surfaces into enduring works of art.
View Fila Range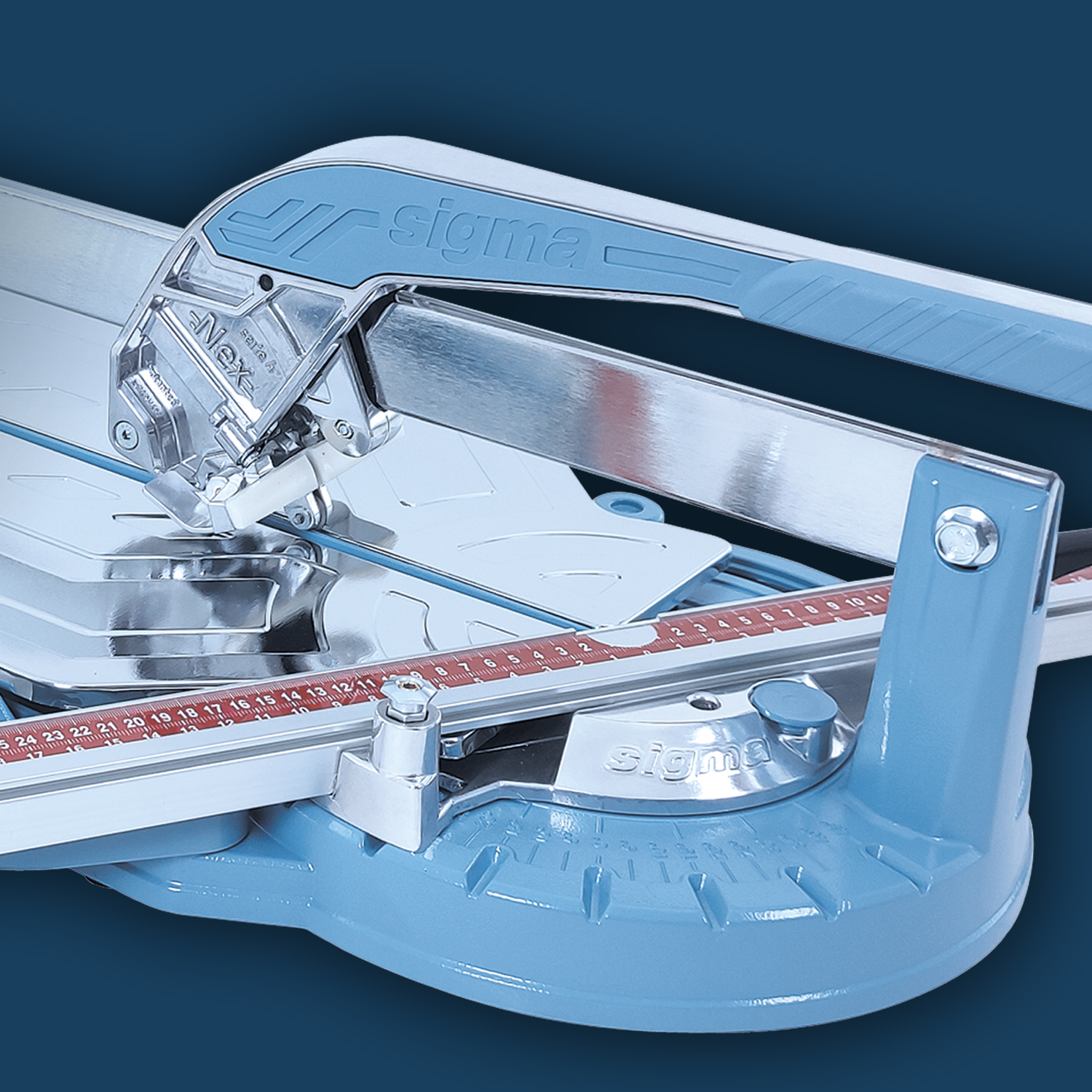 Introducing Sigma Tools
Sigma Tiling Tools are synonymous with precision and excellence in the world of tile installation. With a legacy rooted in craftsmanship, these tools have become indispensable for professionals and enthusiasts alike. From innovative tile cutters designed for accurate and effortless cuts to specialized trowels and spacers that ensure flawless alignment, Sigma Tiling Tools elevate the art of tiling to new heights.
VIEW SIGMA PRODUCTS
Testimonials
Great staff excellent knowledge. A+
Now this is what ya need!
Thank you Tyler and the rest of the team for top notch service and quality product
Top products, top rates, friendly team!
Just the best service & Product's around
The team rocks! It feels like working with friends.
The price for tilers at this store is hard to beat. Way better than 2
years ago. Thank you
The Technokolla System not only delivers exceptional quality but also offers competitive pricing. It's a win-win.
The team at Technokolla are most helpful in providing the products I require for a reasonably good price.
Technokolla also organises many tile trade-related informational nights and courses for tile installation products that are also very helpful to us.
Author's name
great guys too work with
Author's name
The best and friendliest service Eva
Author's name
I have used their company's materials for at least ten years, which is a trustworthy guarantee👍
Author's name
Grate place for what you need location convenient .. check them out
Author's name
Our Stores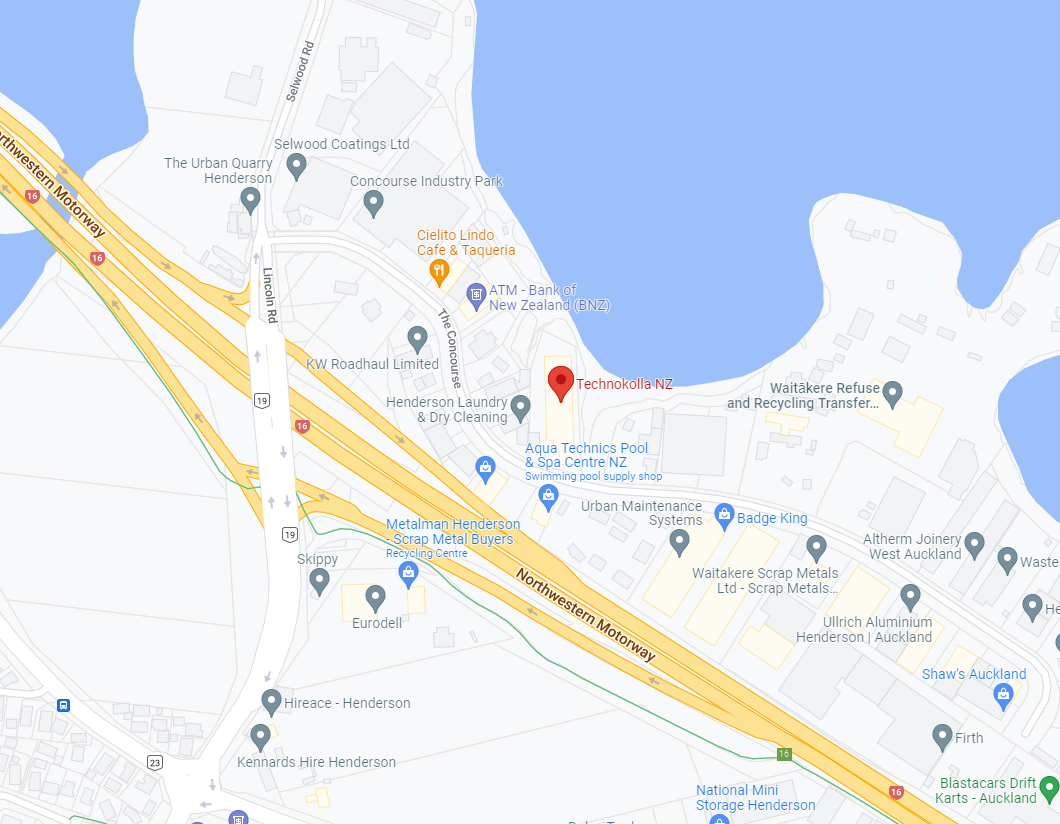 GLENFIELD, NORTH SHORE
Monday - Thursday: 7.30am - 5pm
Friday: 7.30am - 4.30pm
Saturday: 8.30am - 12.30pm
Sunday: CLOSED
ELLERSLIE, AUCKLAND
Monday - Thursday: 7.30am - 5pm
Friday: 7.30am - 4.30pm
Saturday: 8.30am - 12.30pm
Sunday: CLOSED